Obtain Security Systems From an Established Company
You can have top-notch safety and security systems with help from Technical Solutions Inc. in Des Moines, IA. Our team is here to provide you with state-of-the-art products and excellent customer service.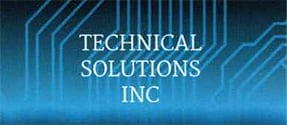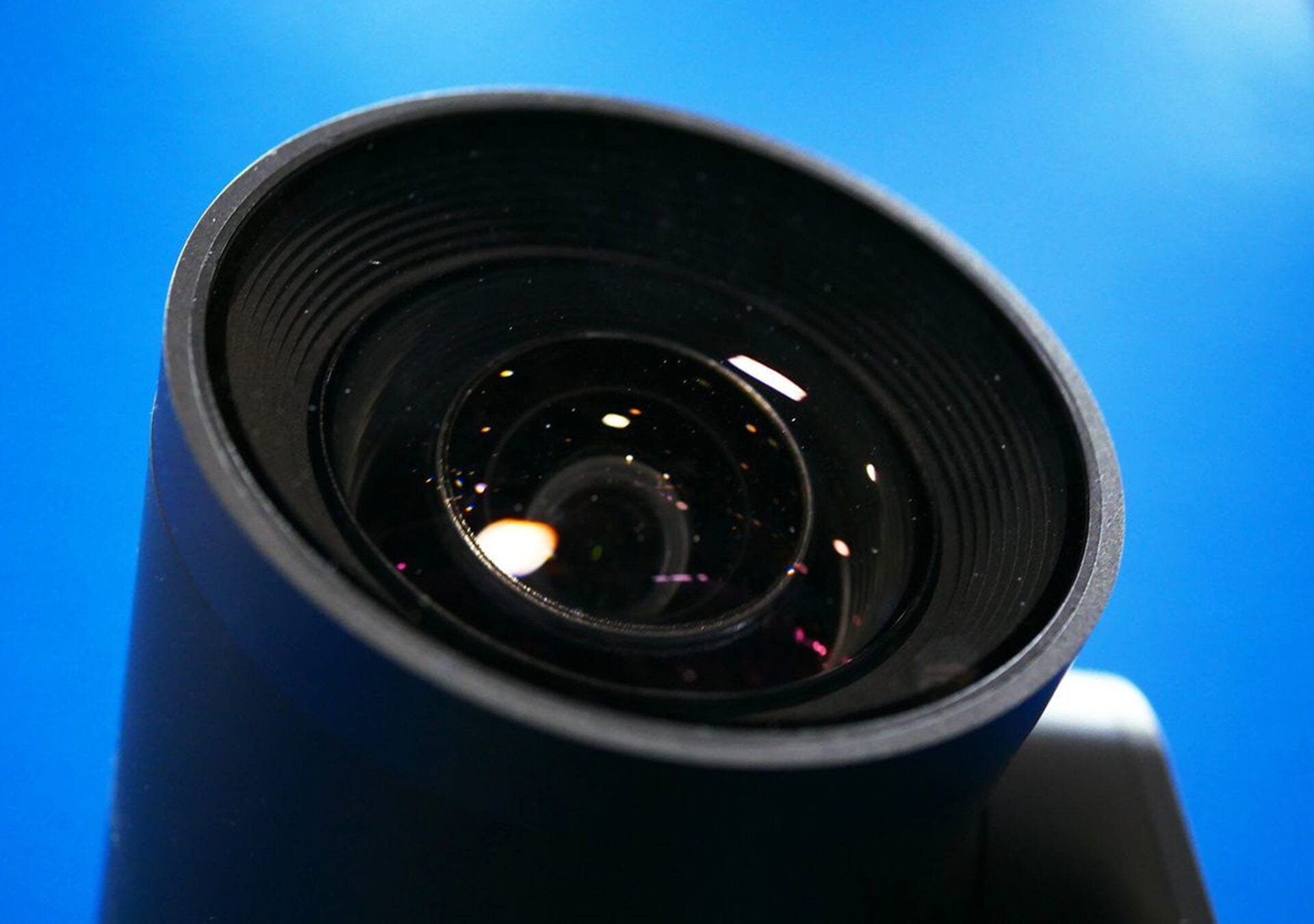 Our family-owned company is led by Greg and Rebecca Gladfelder. Having been in the industry since 1977, we can confidently say that the quality and integrity of our work are impressive. We take pride in providing services to clients in the entire state of Iowa.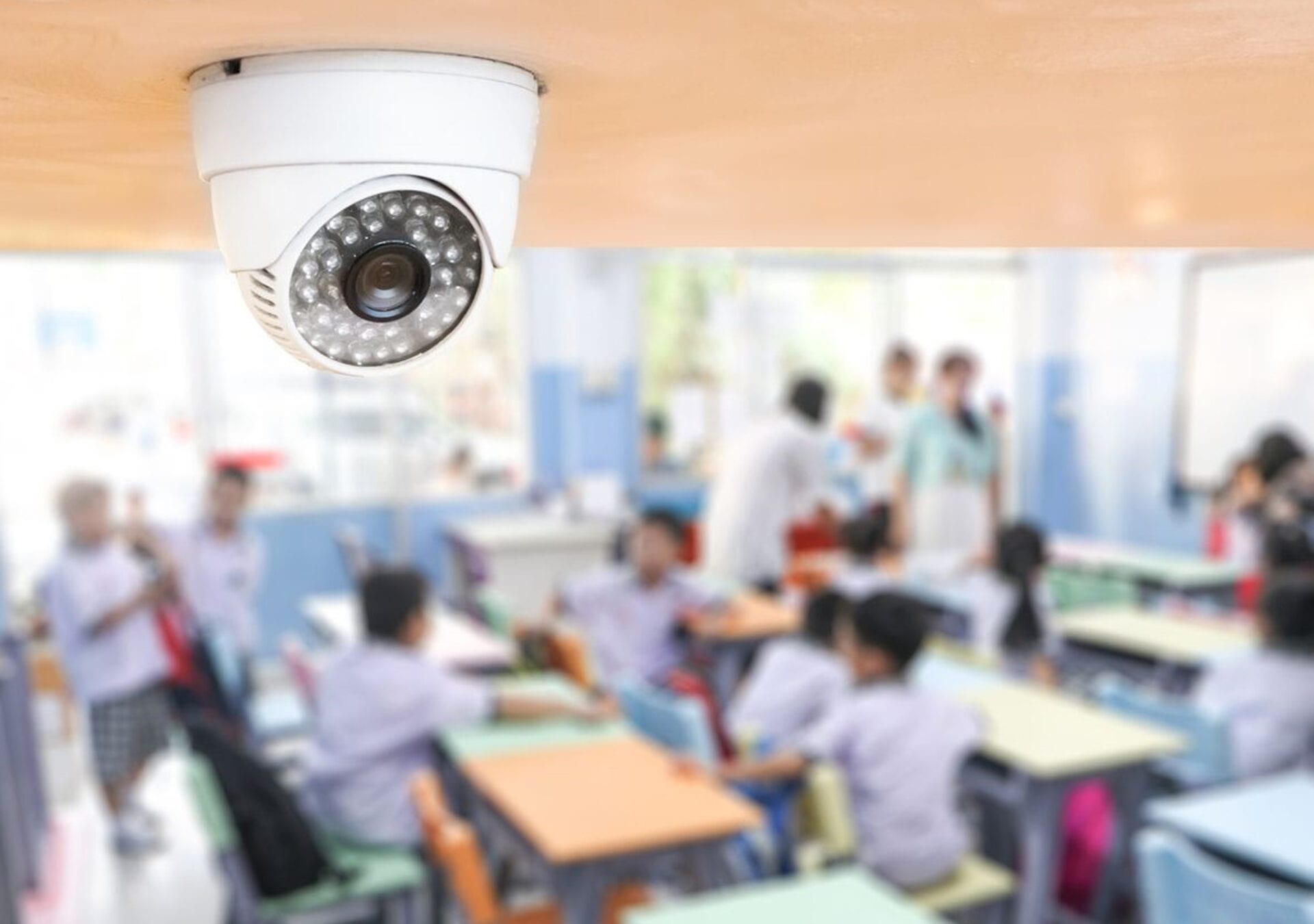 At Technical Solutions Inc., we believe that everyone should enjoy the peace of mind that first-rate security systems can offer. We are devoted to providing you with cost-effective products.
Our staff of experienced and well-trained professionals can answer your questions with a specific focus on detail. You can also be sure that we will provide you with a fast response because our emergency service is available 24 hours.